Jim Mulhern Builders, LLC, winner of the 2022 Hannibal Courier Post newspaper Readers' Choice HOME BUILDER OF THE YEAR award, has been a custom home builder for nearly 50 years completing projects in east central Missouri.
Jim started in the building business back in 1983 working with his brothers-in-law, Jim and Tom Eddy. They were involved in building new homes, renovations, remodels, and even log cabins. They were extremely proud that River City Restorations aked them to work on President Lincoln's home in Springfield, IL.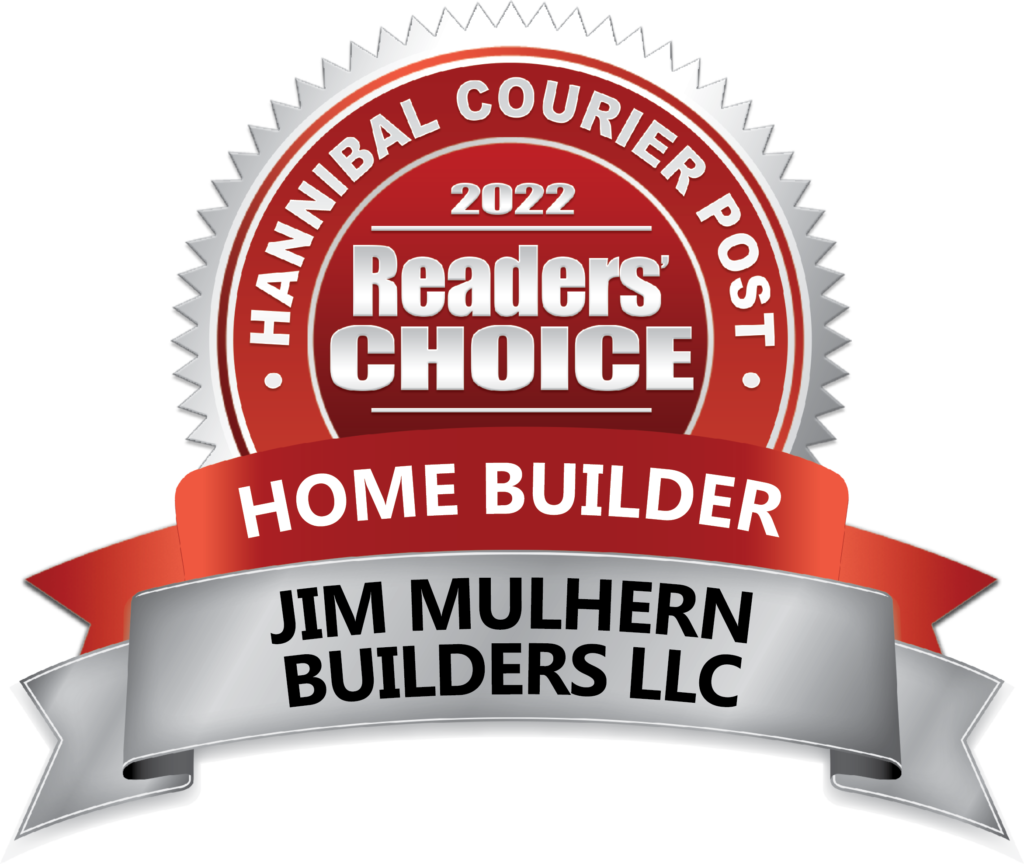 Jim began building custom homes in 1987 and continues to do so today. Jim employs 6 full-time employees, most of whom have been with him for the last 15 to 25 years. Jim believes that it is his employees that make this company a success. The custom work and detail that these employees give to each project is amazing. They really go above and beyond. "So proud of these guys!"
Jim and his son James (Paddy) Mulhern work together in the business. Paddy earned his degree in Business Management from the University of Miami in Coral Gables, Florida, and brings a new fresh younger vision to the company. He believes that there is a shift in new homes toward a more open concept with more outdoor living area and a greener approach to building.
LOTS AVAILABLE
New Oak Spring Subdivision in Hannibal, Missouri
MORE INFORMATION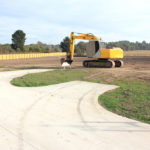 We are still an old fashioned building company that works directly with the home owner from start to finish. We are here for all your building needs no matter the size of the project. We treat every job as a custom job…giving that extra eye to detail and–more importantly–listening to our customers.
We are extremely proud to offer references upon request.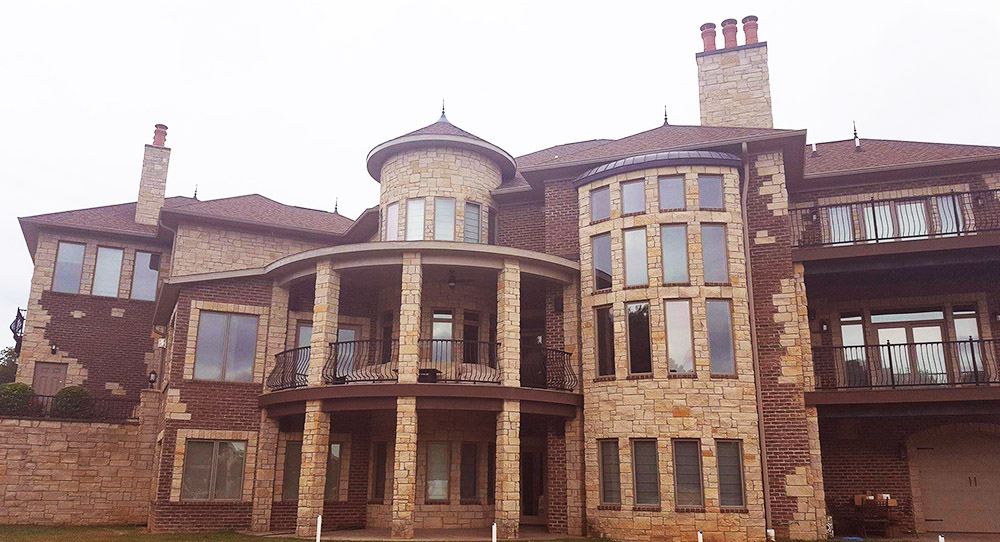 Jim Mulhern Builders L.L.C.
Custom Homes/Lots
9298 County Road 416
Hannibal, MO  63401
E-Mail: jmbuilders55@gmail.com
Main Office Phone: 1-573-603-1708
Alt. Office Phone: 1-573-248-1158
Cell Phone: 1-573-231-1400
Alt. Cell Phone: 1-573-822-0557
Home Phone: 1-573-985-3423
Fax: 1-573-603-1708